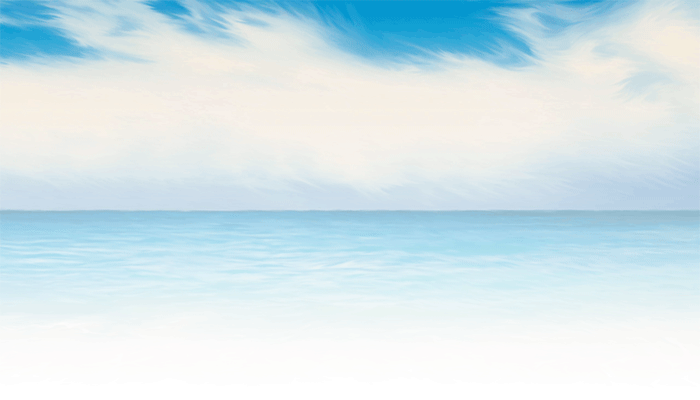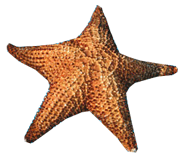 Hotel Overview.
Verginia Sharm Hotel is ideally located in the heart of Sharm El Sheikh in South Sinai, away from the tedium and hardship of everyday life. A heaven surrounded by the richest mixture of rare coral reefs, splendid aquamarine water (known for the best diving spots worldwide), golden mountains and desert landscapes created for inspiration.Verginia Sharm El Sheikh Resort is a wonderful 4-star hotel in Ras Om El Sid Hill, Motels street, entrained with 156 rooms overlooking the swimming pool/garden. On an adventurous and romantic ride guests have the feasibility of visiting nearby famous sights as Ras Mohamed National Park, Sr. Catherine's Monastery, Mount Moses and Tiran Island. The hotel is 20 minutes from the airport and 5 minutes to the beach by free shuttle bus.
Hotel Services.
At Verginia Sharm Hotel there are plenty of hotel services offered to meet the guest's interest, needs, and above all comfort.
• A shopping arcade.
• Doctor on call & Pharmacy.
• Shuttle bus to and from Naama Bay.
• Public Library with books in (English, Russian, German, Italian, and Polish)
• Luggage store room.
• Laundry service.
• Credit Cards: Visa, Master Card.
• car parking.
_________________________________________________________________
Leisure Facilities.
• Water falls & fountains.
• Swimming pool, crystal clear sweet water.
• Kids swimming pool.
• Professional animation team.
• Health club equipped with gym, sauna, steam bath Jacuzzi and massage.
• Diving Center.
• Tennis tables.
• Super market & souvenir shops.
• Second line beach (Free shuttle bus to/from the beach).
Hotel Room Facilities.
• 156 rooms with private balcony/terrace/window overlooking pool or garden.
• Bathroom with shower or bathtub, hair dryer and electric shaver outlet (220 volts).
• Air condition with individual control.
• Free safe box in all rooms.
• Mini bar.
• Wireless internet access is available in hotel rooms.
•TV with a variety of satellite channels.
•Direct dial telephone.
• Connecting rooms are available.

Dining and Entertainment.
• Septimus restaurant:
Main restaurant offers varieties of international & oriental food all meals on buffet style.
• Acacus snacks bar:
Serving seafood, snacks and international á la carte menu. Opening from 9:00 am till sunset, offering (soft/hard) drinks & cocktails.
• Ghadamas Bar:
Bar & Terrace open 24 hrs. With live music, serving (soft/hard) drinks & cocktails. Also snacks during the day.
• Oriental Corner:
Arabian corner presenting typical oriental ambiance. Serving tea, coffee and Shisha.
• Amphitheater:
Offers a nightly live Entertainment with animation show.
The hotel is located in the center of sharm el sheikh
- 7 km from Naama Bay.
- 18 km from the airport.
- 5 minutes from the beach.
- 485 km from Cairo.
- 250 km from Taba.
- 70 km from Dahab.
- 65 km from Ras Mohamed.
- 190 km from St. Catherine's Monastery.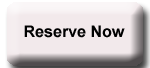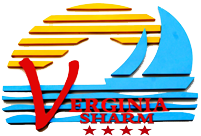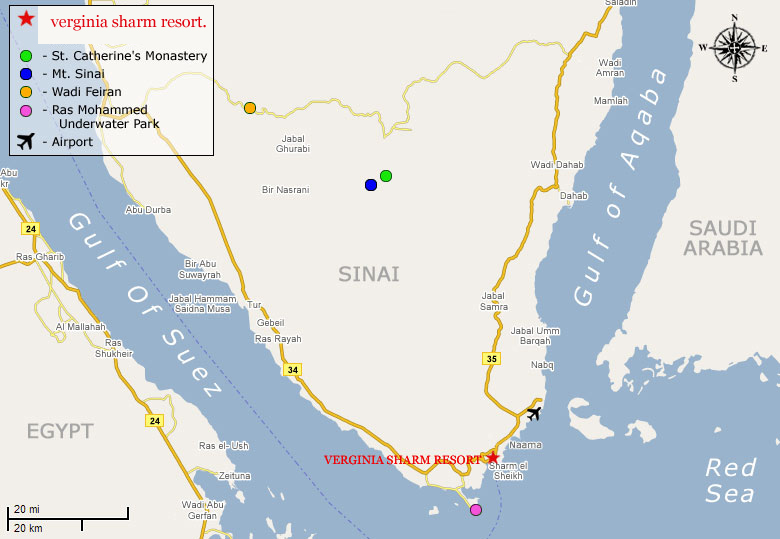 General Information
• Electricity: 220 V.
• Currency: The Egyptian Pound.
• Languages: English, Italian, Russian and Arabic is the official language.
• Weather average temperatures:
Summer: April - September.
Air: 22- 38°C.
Water: 22 - 26°C.
Winter: October - March.
Air: 18 - 23°C.
Water: 21- 26°C.
Pets are not allowed
Whether you are a beginner or an expert the experience will be unforgettable.





Famous Sight seeing
• South Sinai area is a treasure for any interested traveler. Its well known historical sites recreate history as visitors flood in to witness the breath taking scenes.
• Ras Mohamed National Park: A worldwide known protected area displays a marvelous collection of corals and reefs.
• St. Catherine's Monastery: The oldest functioning monastery in the world dating back to the 6th century.
• Tiran Island: Witness the amazing under water adventures and join the international league of dedicated divers.